Next Steps?
So. Now what?
It's easy.
Well, truthfully, it's simple… but it might not be "easy". This will take effort and commitment on your part.
Realize that at the same time you are determining whether AMAZ!NG it the right solution and destination for you, we need to make sure you are an ideal client for us. To determine if there is a fit between Coach and Client, we need to make sure we feel comfortable with each other, that you will feel safe, that you are going to *want* to do the work and that we can truly help you along the way.
Step 1:
Sign up here for more information
Step 2:
Take the AMAZ!NG MindScan
Step 3:
After a "fit" is agreed upon, you will receive a series of questions and assessments and your personal AMAZ!NG Life Architect and you will begin a journey of Exploration, Transformation and Results!
Steps 4 through 12: Live the Dream
Lather, Rinse, Repeat!
News & Updates
**FREE BOOK **
AMAZ!NG CEO & Founder,
Mike Somerville's new book,
"Defining Moments of Courage"
hits #1 on the Amazon Best Seller List.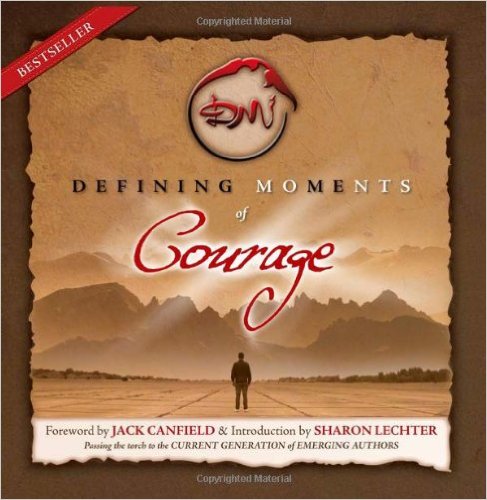 ____________________________
____________________________
* AMAZ!NG Experiences - by appointment only *
AMAZ!NG ADVANCE (an exclusive personalized event)
* THE 3 day Life Enhancing Experience:
The Mini ADVANCE! (by appointment & on demand)
* The ADVANCED ADVANCE!
AMAZ!NG is proud...

____________________________